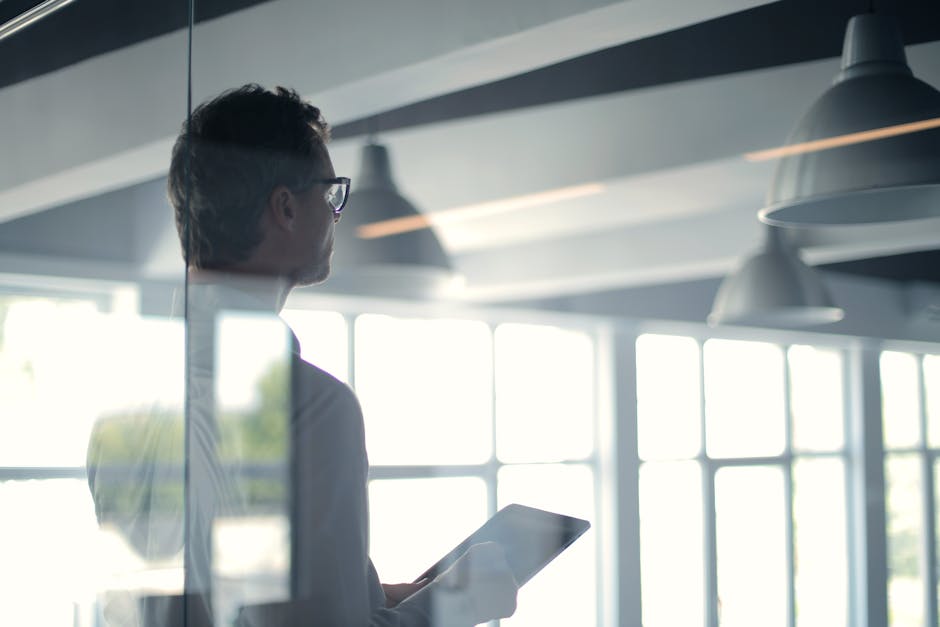 How to Find a Unique Wedding Venue
Choosing the perfect wedding venue is a pivotal decision in the wedding planning process. It sets the stage for your special day, creating the ambiance and backdrop for your cherished memories. However, finding the right wedding venue can be a daunting task, as there are numerous factors to consider. In this comprehensive guide, we'll explore the essential steps to help you uncover the ideal location for your wedding, making your dream day a reality.
Before you start your search for the perfect wedding venue, it's crucial to have a clear vision of your dream wedding. Sit down with your partner and discuss your preferences regarding style, size, and atmosphere. Are you envisioning an intimate garden wedding, a grand ballroom affair, or a rustic barn celebration? Determining your vision will serve as a foundation for your venue selection process.
Establishing a realistic budget is a vital step in your wedding planning journey. Your budget will guide your venue choices and prevent you from falling in love with a location that's beyond your financial reach. Consider all the associated costs, including venue rental, catering, decor, and entertainment. Allocating a budget will help you narrow down your options and make informed decisions.
Your guest list plays a significant role in selecting the right venue. Ensure you have a rough estimate of the number of guests you plan to invite. It's essential to choose a venue that can comfortably accommodate your guests while maintaining an intimate atmosphere if that's what you desire. A too-large venue for a small guest list may feel empty, while a cramped space can make guests uncomfortable.
Consider the convenience of your chosen location for both you and your guests. Is it easily accessible by road, and are there nearby accommodations for out-of-town guests? Proximity to airports, hotels, and public transportation can be crucial factors, especially if you have guests traveling from afar.
Weather can play a significant role in your wedding day experience, so consider the season in which you plan to tie the knot. If you're opting for an outdoor wedding, ensure you have a backup plan in case of inclement weather. Some venues offer both indoor and outdoor options, giving you flexibility regardless of the forecast.
The style and atmosphere of the venue should align with your wedding vision. Each venue has its unique charm, whether it's a historic mansion, a modern art gallery, or a beachfront paradise. Visit potential venues to get a sense of the ambiance and ensure it resonates with your theme and decor preferences. Different venues offer various amenities and services, so consider what's essential to you. Some venues include catering services, tables, chairs, and linens, while others may require you to source these separately. Additionally, inquire about any restrictions or preferred vendors the venue may have, as this can impact your planning process.
Once you've narrowed down your options based on the criteria above, it's time to schedule venue visits. This step is crucial, as it allows you to experience the space firsthand and envision your wedding day. Pay attention to the layout, lighting, and overall condition of the venue. Ask questions about available dates, pricing, and any additional fees.